Defining Nova Labs: Builders of Helium Mobile™ and Accelerators of IoT Services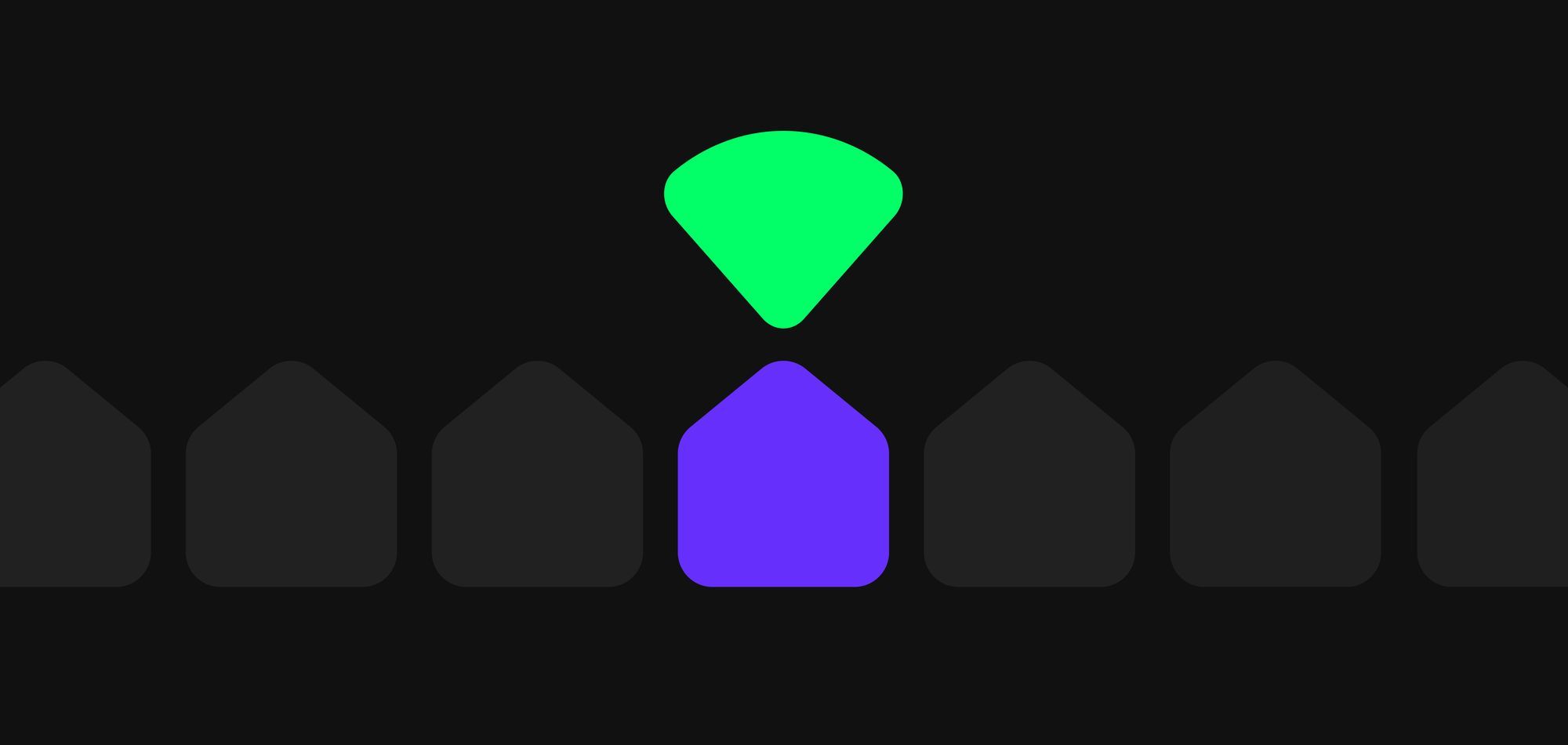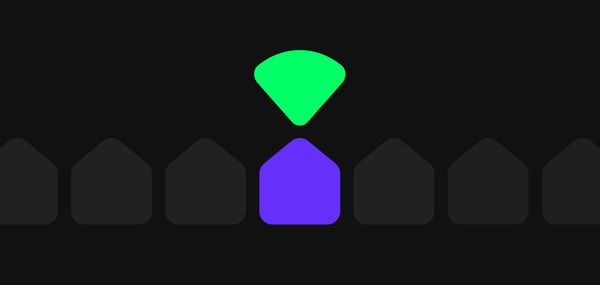 While Nova Labs' mission continues to be pioneering decentralized wireless networks, our roadmap for achieving and maintaining that goal has been largely under wraps. As we kick off 2023, I'm excited to introduce our latest initiative and provide a glimpse of what's in store for the future.
The TL;DR version: Nova Labs is launching a new IoT division called 1663™ to bring customized IoT solutions to large enterprises. Powered by the open-source Helium Network and in collaboration with key partners, 1663 will pioneer the development and integration of new, Helium-compatible solutions, helping the network achieve its full potential as a global, decentralized IoT network.

More on that later.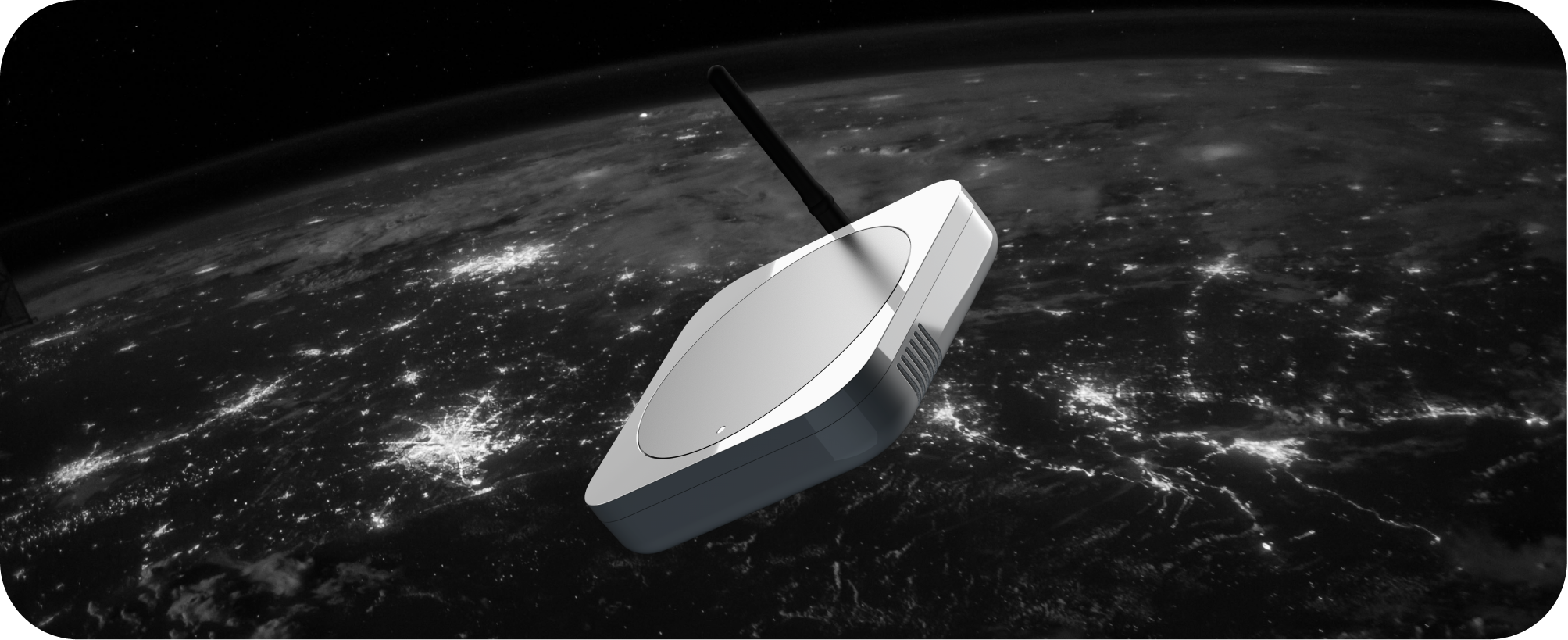 Creators of the Helium Network
We created Nova Labs (formerly Helium Systems, Inc.) in 2013 to revolutionize how people and devices stay connected. We recognized the lack of affordable coverage that resulted from expensive wireless infrastructure and deployment decisions left in the hands of a few big telcos, which stymied IoT growth. In response, we sought to build something better: an open-source, accessible, affordable, and secure global wireless network owned and operated by everyday people.
Today, nearly one million hotspots have been deployed on the open-source Helium Network worldwide, and the Helium Network has matured into a thriving ecosystem of community members and developers. With the success of IoT, the network has grown to support its second protocol, Helium 5G, which launched last August. To date, community members have deployed over 8,000 5G hotspots in more than 1,500 cities across the U.S.
But changing the wireless industry to benefit the user doesn't end with network creation – it's just the beginning. With a matured Helium ecosystem, the Nova Labs team can focus on ensuring that everyday people have access to fast, open, and affordable coverage. We felt that the best way to do this was to build it ourselves by creating a new kind of carrier.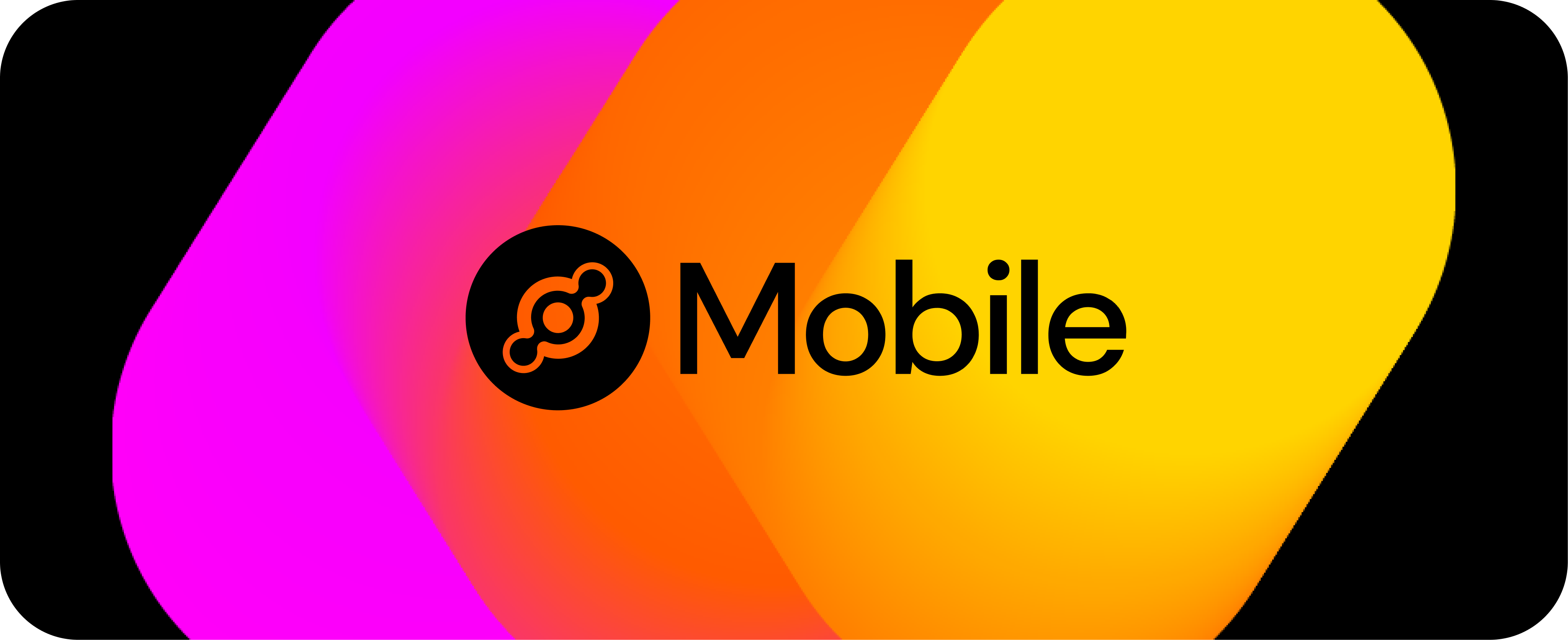 Builders of Helium Mobile™
As active members of the Helium community and core contributors to the Helium Network, the team at Nova Labs works to drive usage, adoption, and utility to all protocols on the network (IoT and 5G). We are incredibly excited about what's to come in 2023 as we prepare to become the largest user of the Helium Network with the highly-anticipated launch of Helium Mobile.
Announced back in September, Helium Mobile is a reimagined mobile carrier built on the vision of a world where people genuinely benefit from the success of their carrier. Our innovative service will be powered by the ever-expanding Helium 5G network and partner networks, including T-Mobile.
So how is Helium Mobile different from existing providers? Glad you asked.
1. We offer dynamic coverage built by people.
Helium Mobile uses coverage from nationwide partner networks and the Helium 5G network, providing a larger, more dynamic coverage map to ensure subscribers stay connected. By harnessing the power of coverage built by people, Helium Mobile can offer always-improving network coverage at a low cost while rewarding users along the way.
2. Your data is kept private.
While other carriers opt to sell your data and personal information to improve their bottom line, Helium Mobile is committed to respecting user privacy and will never sell your data to advertisers or third parties. Plus, we offer SIM-swap protection, which adds an extra layer of security to protect users from attacks.
3. You can directly participate in our growth and receive rewards.
Unlike traditional carriers, user participation and benefits are integral to our business model. Subscribers to Helium Mobile can opt-in to earn rewards for using the service and helping to verify the Helium 5G network (called mapping).
We're gearing up to launch Helium Mobile this year, but we can't do it alone. If you're interested in joining, sign up for the waitlist at hellohelium.com.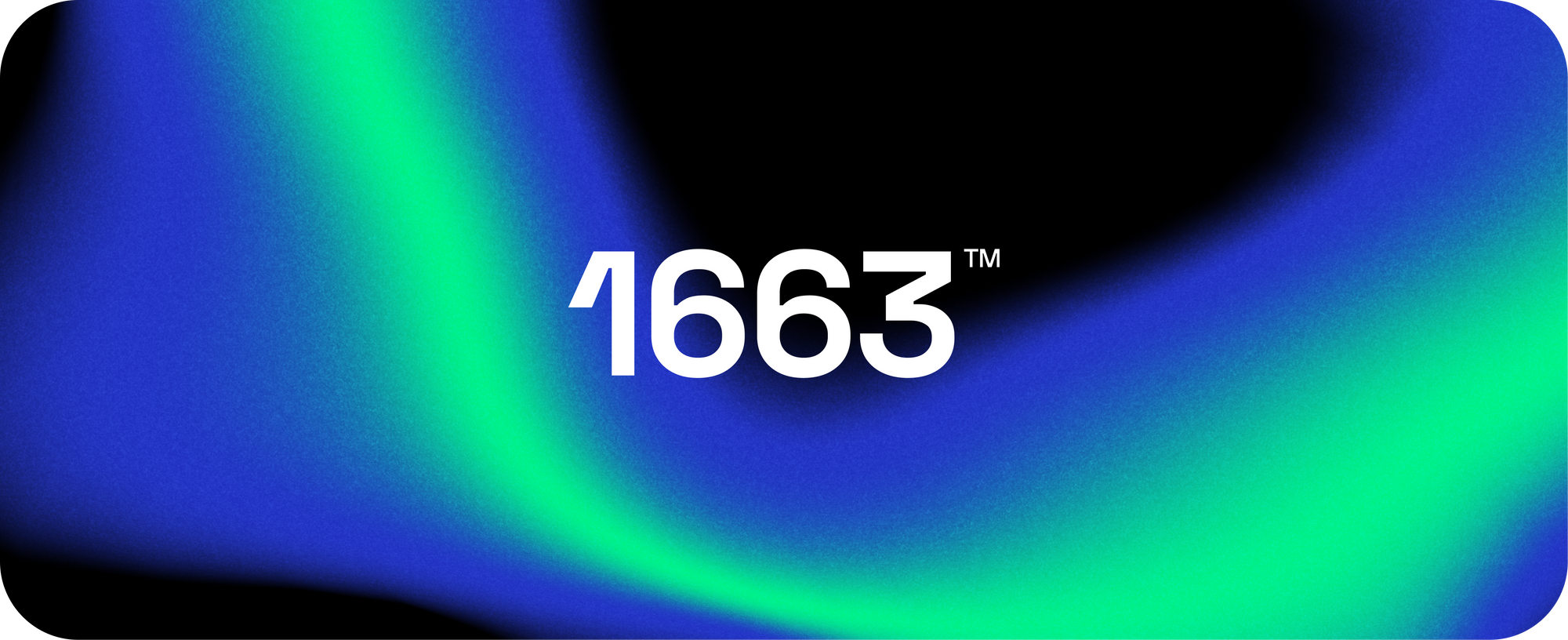 Announcing 1663™
Since the launch of the Helium Network, we've seen firsthand the value of a global decentralized LoRaWAN network. From attracting the attention of roaming partners like Senet and Actility to connecting exciting innovations like Mimiq and NanoThings, along with M3, and more, our efforts have enabled us to build a solid foundation for our next move as Nova Labs.
Today, I am proud to announce that we are launching a new IoT division, 1663, to help large enterprises deploy solutions on the Helium Network.

A division of Nova Labs and an homage to 1663 Mission Street in San Francisco, the OG office space where our idea to build a people-powered IoT network was hatched, 1663 will work with strategic partners to deliver comprehensive end-to-end solutions for leading enterprises. With our deep industry experience and extensive partner ecosystem, we can help companies accelerate their digital transformation by sourcing compatible sensors, delivering customizable dashboards, building integration tools, and much more.

This new division is a major win for the Helium ecosystem as it will drive IoT adoption, spur the creation of new devices, and ultimately accelerate network usage. Existing partners of the Helium Network will have the potential to see their IoT solutions utilized in large enterprise deployments.

This service comes at a critical time, as companies of all sizes are looking to boost efficiencies, cut costs, and improve bottom lines. By providing customized end-to-end IoT solutions, we're making it easier than ever for large enterprises to benefit from a global, low-cost, permissionless wireless network.

We're excited about this next chapter and look forward to putting innovative, people-powered solutions into the hands of our customers.

If 1663 sounds like a good fit for your company, reach out to sales@nova-labs.com and check out 1663.io.